MARCH HOME CARE REMINDERS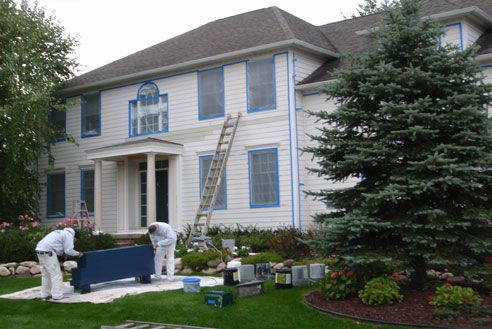 Clean inside air vents. Remove and clean grills and vent covers. Then carefully vacuum inside the floor and wall vents.

Check condition of glide pads on chairs and couches. Avoiding scratches in hardwood floors or tears in carpet is less expensive than repairs or replacement!

Check the condition of your caulk and grout. Look for caulk that has pulled away or is missing. Re-caulk around sinks, backsplashes, tubs and anywhere else you want to prevent water from seeping into.

Check for leaks, or excess water/moisture in crawl space and the attic. Look for standing water or water stains.

Check inventory of garden supplies. Spring gardening is just around the corner, check your supplies and tools that need replacing.

Water trees/shrubs. Our dryer winter weather demands that trees and shrubs be watered a couple of times per month.

Evaluate your exterior paint condition. Good painters book up fast for the summer, so evaluate the condition of your home's paint now, and make your plans soon.